Our Aluminium Products
We pay attention to the use of clean and renewable energy in aluminium production and enable a low carbon footprint. Discover our main products consisting of primary aluminium, aluminium profiles, sheets, billets, ingots and slabs to products such as aluminium wire.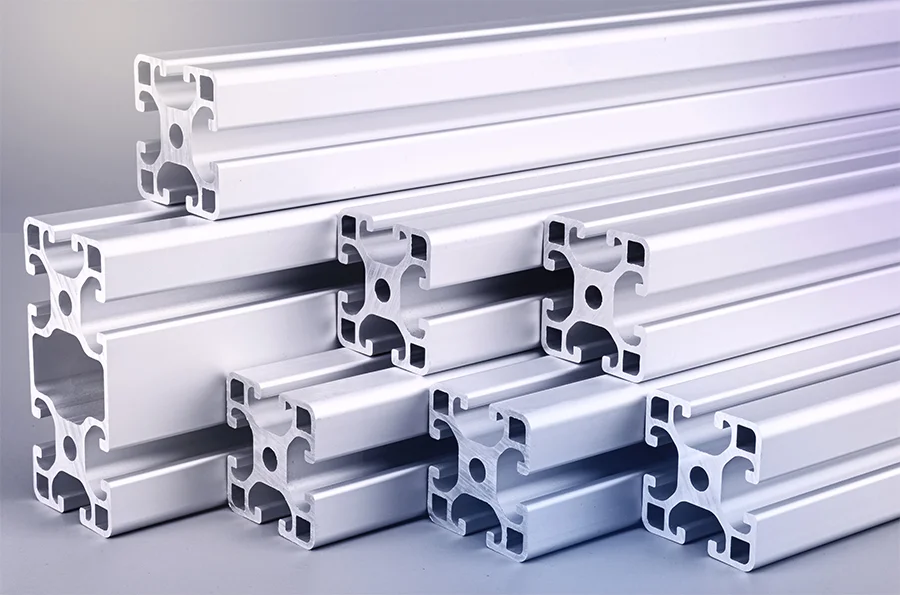 Aluminum profiles
We supply our customers with standard profiles, system profiles, Bosch and article profiles. A wide range of diameters and lengths for individual applications in areas such as automotive, construction and mechanical engineering. We offer aluminium in various alloys for a wide range of uses.
Aluminium Sheets
We offer durable aluminium sheets made of various alloys for a wide range of industrial purposes. The most important areas of application for aluminium sheets are: Automotive construction, facade cladding, air conditioning technology and floor sheets.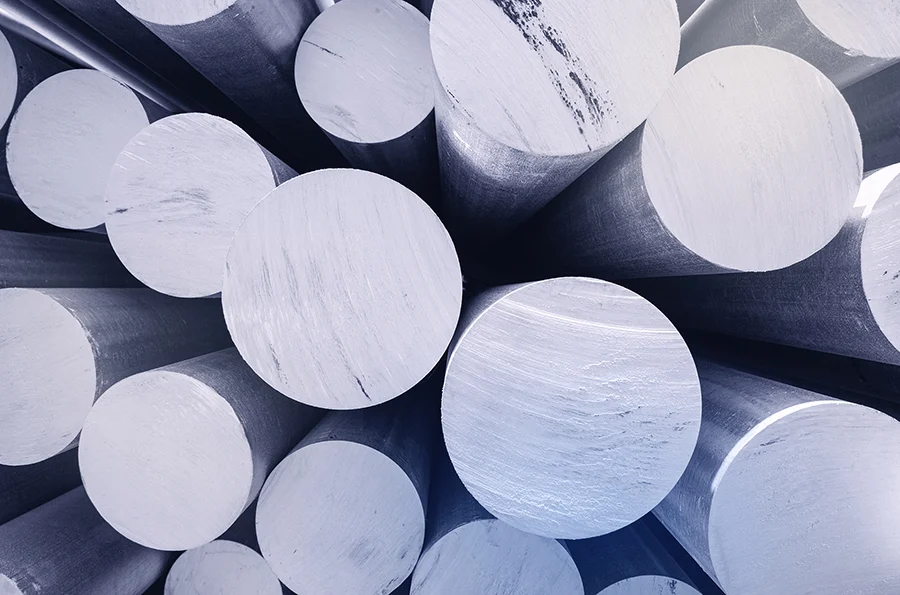 Billets
We supply our customers with billets according to the international quality standard and respond to customer requests. The main customers for these products are production companies specialising in the manufacture of extruded profiles and solar panels.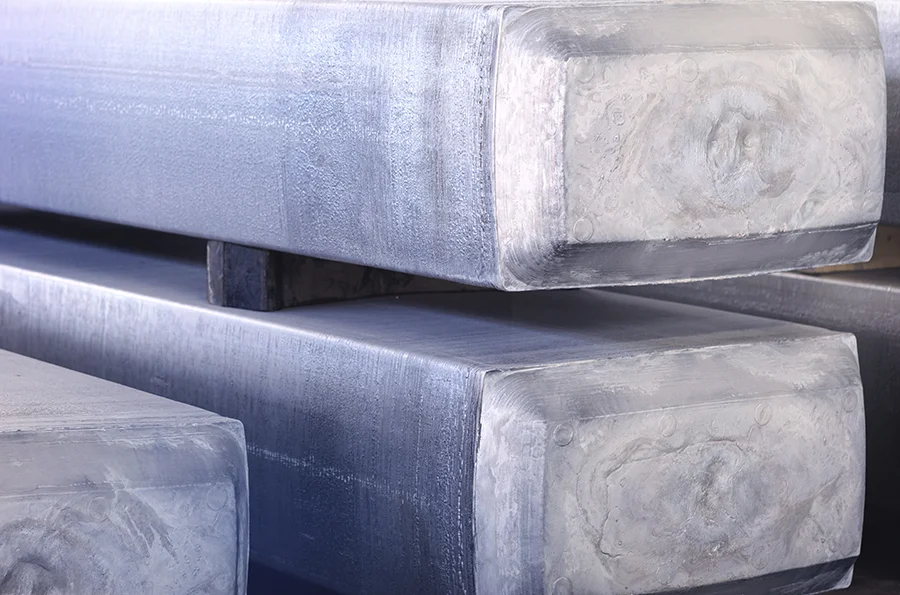 Slabs
JODE is the contact for customers when it comes to high quality slabs. Above all, slabs are used by customers from the construction industry, in a wide range of applications, in the manufacture of construction elements. Furthermore, the automotive industry also finds great use for the production of car body parts.
Primary aluminium
Primary aluminium is used in vehicle construction, mechanical and structural engineering, electronics, solar technology and packaging. JODE serves as a certified supplier of primary aluminium in the form of ingots, sows and T-bars.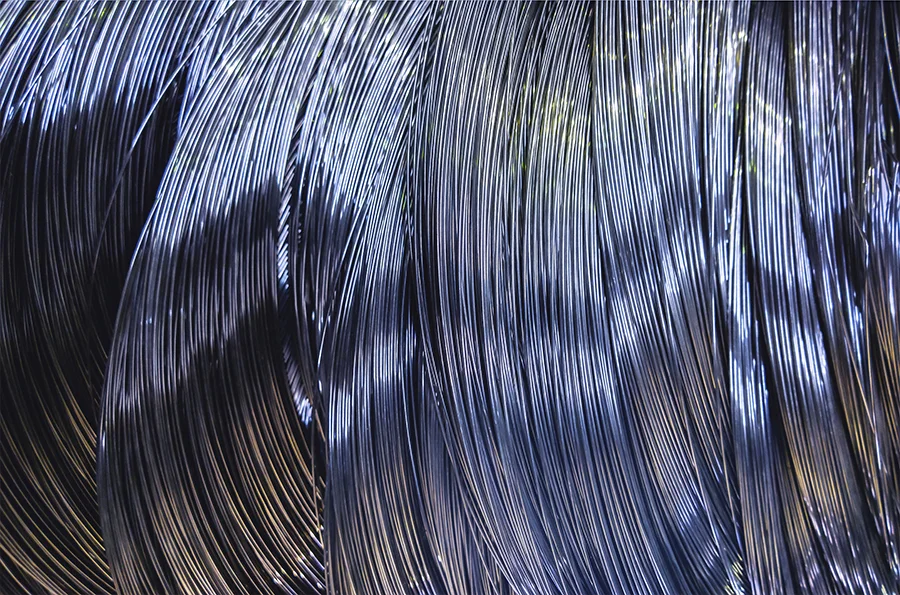 Aluminium wire
Aluminium wire is mainly used in the production of wires and cables, but is also used as a deoxidising agent in the metallurgical sector. We meet the needs of our customers with the highest quality and convince with our expertise.
We are constantly working on expanding our capacities...
Constantly attracting new distribution partners and pushing the limits of logistics capabilities further and further.