Our Non-Ferrous Metals
JODE offers a wide range of non-ferrous metals, especially nickel and copper. We work with the highest precision and can guarantee our customers absolute quality thanks to our knowledge and global network.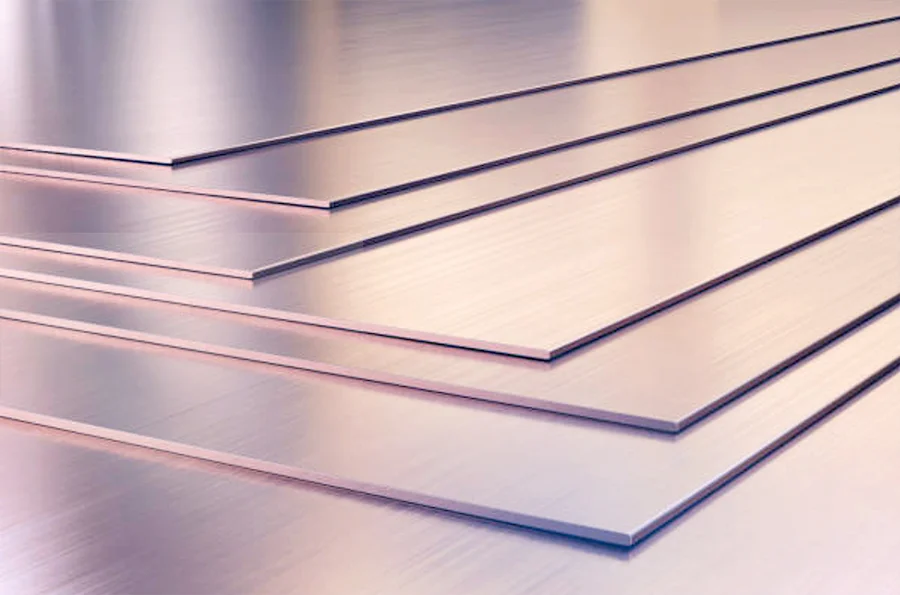 Copper cathodes
High-quality copper cathodes, which are the basic product of copper production and the starting material for the further processing of copper products, are supplied to our customers with a minimum copper content of 99.99 %.
Nickel Products
The JODE Group supplies customers with nickel in various shapes, sizes, alloys and hardness grades. Our supplied customers use nickel for industrial and commercial applications. As market specialists, we are constantly working to offer supply alternatives for every industrial application.
We are constantly working on expanding our capacities...
Constantly attracting new distribution partners and pushing the limits of logistics capabilities further and further.