The value chain starts with us
Als führender physischer Rohstoffhändler steht die Logistik im Mittelpunkt des Geschäftsfeld von JODE, und die effiziente und zeitgerechte Lieferung von Waren ist ein wesentlicher Bestandteil unserer Tätigkeit. Wir schaffen für unsere Kunden einen Mehrwert, indem wir die gesamte Logistik für sie entwickeln, optimieren, abwickeln und umsetzen. Wir kümmern uns um die Planung des Supply Chain Management, die Lagerung und den Transportweg bis hin zu Just-In-Time Lieferungen. Wir sind einer der führenden Ansprechpartner für unsere Kunden, wenn es um das Bewegen von Waren und Gütern geht.
Land Freight
Customized solutions for smooth and successful transportation of goods and commodities throughout Europe. We work hand in hand with our professional team to guarantee our customers safe and punctual delivery in everyday life. We optimize entire transport routes and ensure a smooth supply chain. With our support, our customers benefit from significant advantages in the development and daily supply of resources in the European region.
Bahnfracht
Transportation of goods by rail is a safe model of the future due to its high environmental friendliness. Rail freight is at the same time the ideal alternative for transports with longer distances, when sea freight is too slow and air freight is too expensive. We support our customers with our professional know-how and benefit from JODE's international network in rail transport. We organize the entire process from loading to delivery and offer safe, reliable and sustainable transport via the European and Asian rail network.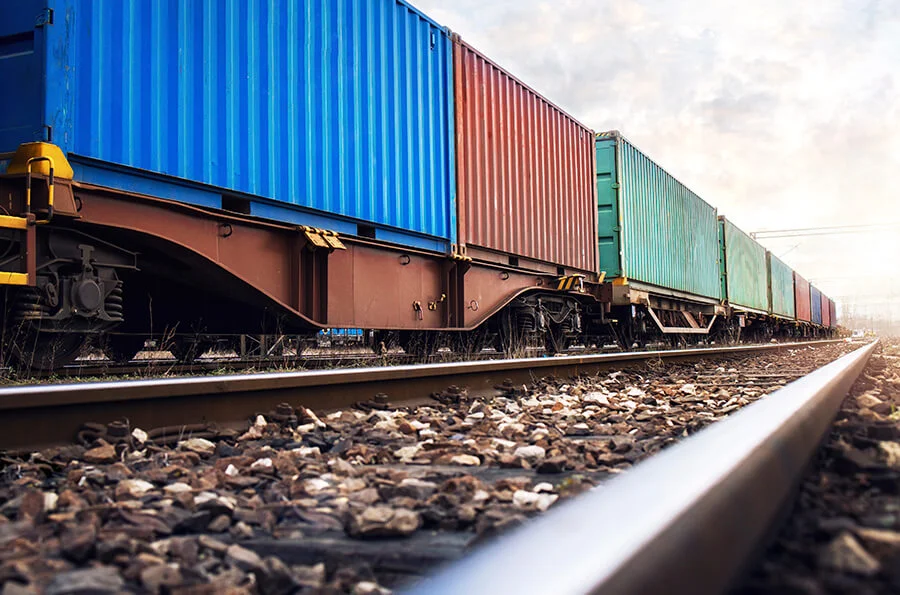 Sea freight
We combine state-of-the-art technology with flexibility and offer our customers the right sea freight solutions with the right expertise. With our worldwide network of shipping companies, we secure capacities at competitive prices and reliably meet the individual requirements of our customers.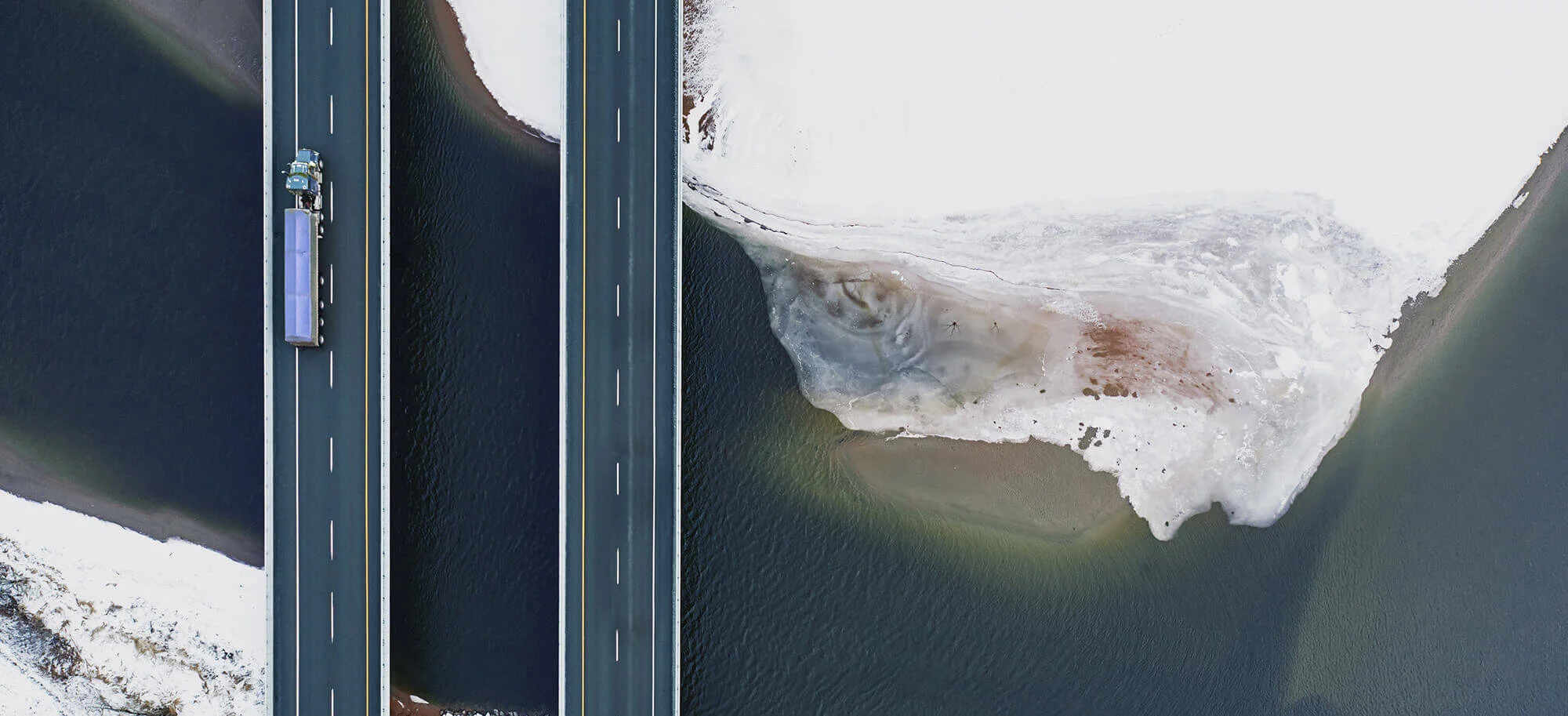 JODE - because we move.